Aquaculture and breeding of fish and aquatic plants
Aquaculture
Another sector that uses Firestone's EPDM geomembrane is aquaculture. The certification of the National Center for Environmental Toxicology (NCET UK), guarantees that the material is in no way harmful to aquatic life.
Nursery
Many tanks for the cultivation of aquatic and marsh plants in nursery plants are waterproofed with Firestone EPDM geomembrane.
The extreme durability of the material, the lack of release of substances into the environment, the possibility of recycling and Firestone's commitment to reducing the environmental impact of all its plants, allow us to affirm that this is an ecological material.
Fish breeding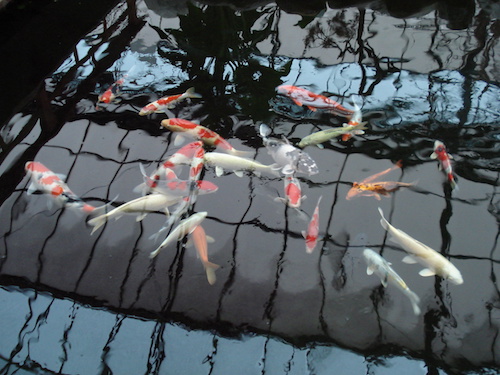 Fish breeding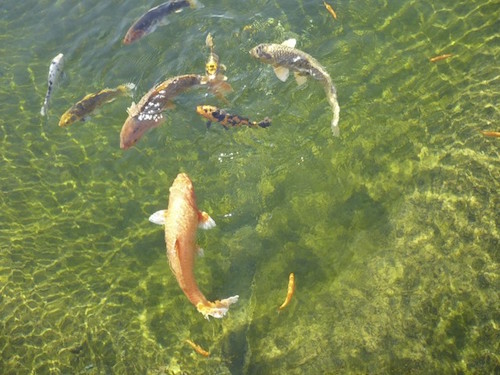 Aquatic plants - nursery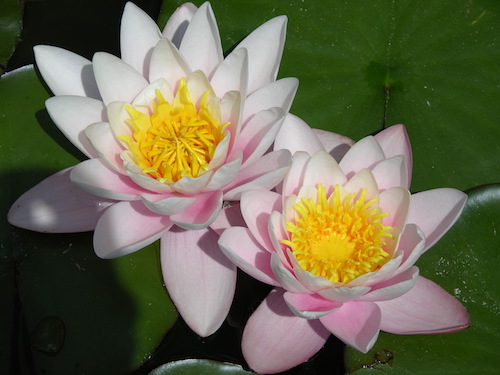 Aquatic plants - nursery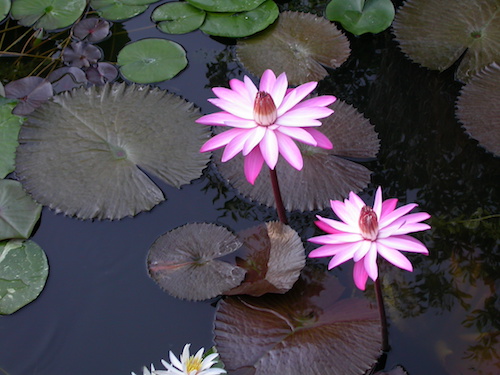 Aquatic plants - nursery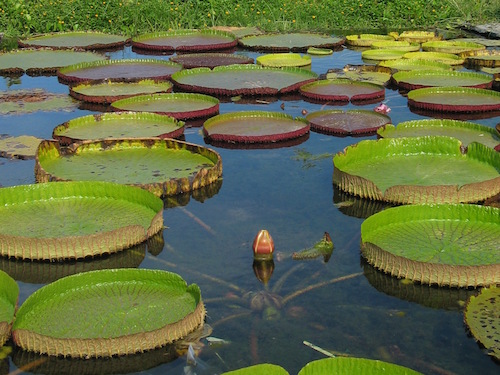 Aquatic plants - nursery